Right Pill. Right Time.
Right Day. Right Way.
Take the guesswork out of organizing and managing daily medication. Pillcards.com medication blister pack cards are easy to fill and easy to dispense.
Pillcards.com is the latest collaboration from Drug Package, trusted suppliers of medication cards for over 50 years. Pillcards.com combines years of pharmacy packaging expertise with the latest pharmacy software, providing the next evolution of LTC and home health care daily medication management.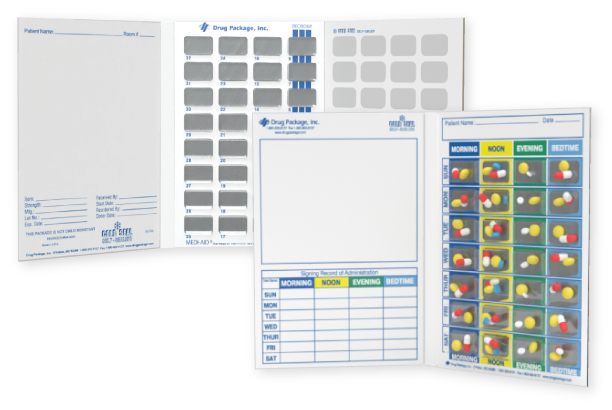 Daily medication management
made easy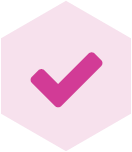 Convenient and Accurate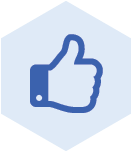 SynMed® and LTC-Friendly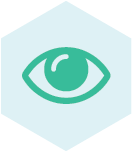 Clear Compliance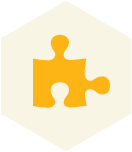 Find Your Fit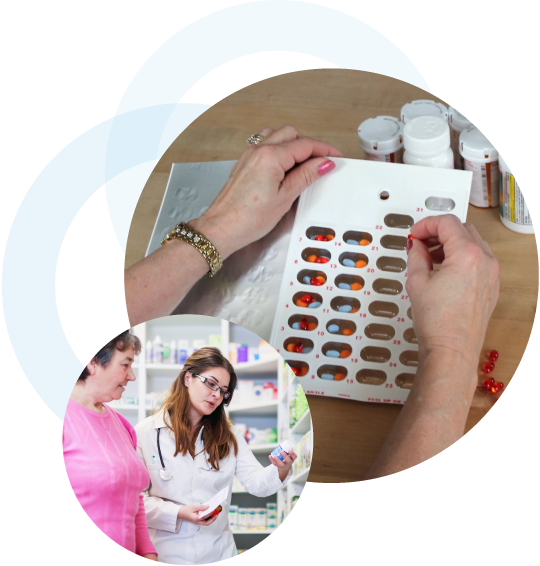 Product Categories
Find the medication blister pill pack card that fits your needs.
In stock and ready to ship from our central US manufacturing facility.
Customize
Pharmacy Logo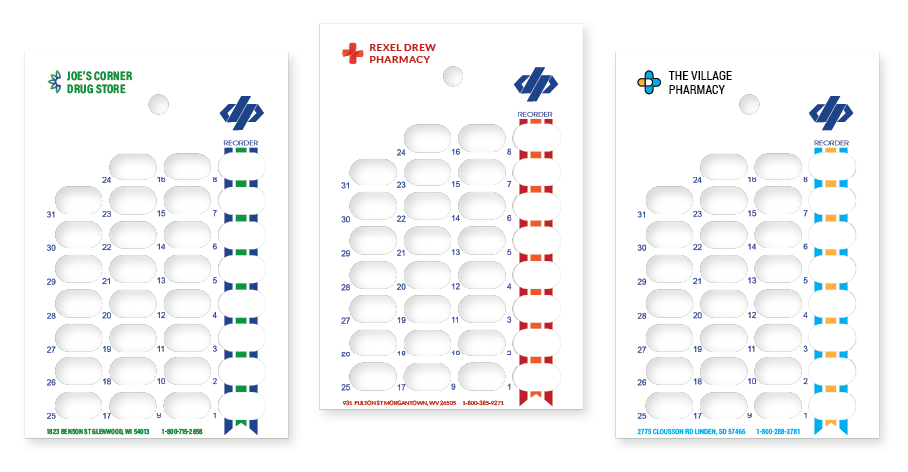 Customize any Pillcards.com medication blister pill pack card.
Add your pharmacy logo and contact information.
Reviews
Reviews
See what people are saying about our pill cards.
Perfect for forgetful people
I was having trouble remembering if I took my medicine already, so I was taking it twice of not at all. This has been perfect. I fill it up and then I only have to look to see if I have taken it or not.
Cindy
Perfect
Does exactly what it is supposed to do. Great Time saver!!!!
Angela
Great way to organize my 95-year-old mom's pills
It was time for me to organize my Mom's pills again and I was looking for a cleaner way do that and after some research I found this pill organizer. Wish I found it sooner. It's very easy to do and will be doing this method for now on. Will be ordering more.
Sean
These are amazing for older people!!
I absolutely love these blister cold packs for my dad's medications. With his Alzheimer's, he tends to fidget with EVERYTHHING! These packages have absolutely solved the problem!!
Martin